Public event, Wednesday, May 4, 2022, 6-8 p.m.
LIPEDEMA – AN UNKNOWN WOMEN'S DISEASE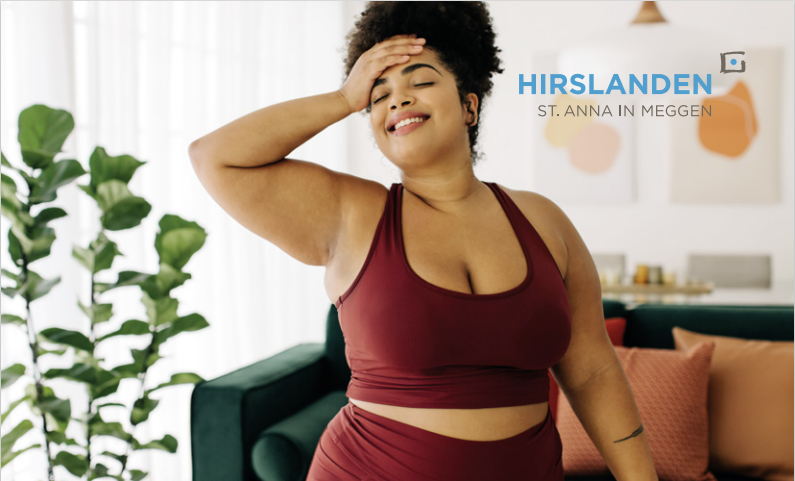 Heavy, aching and bulky legs and arms, and no matter how much exercise a woman does – the complaints remain. These are typical signs of a little-known women's disease: lipedema. Learn more about it at our public event. You will have the opportunity to ask our experts your questions. Afterwards we invite you to a light aperitif.
Wednesday, May 4, 2022, 6-8 p.m.
Bistro – 1st floor, Hirslanden St. Anna in Meggen, Huobmattstrasse 9, 6045 Meggen
Public transport: Bus 24/25 to stop Huob, train to stop Meggen Bahnhof. If you arrive by car, free parking is available in our underground parking lot.
We look forward to your participation!